As a result of Covid-19, many employers have had to make some tough calls. Thousands have already lost their jobs with numbers expected to increase. It is speculated that the financial impact will be $80,000 to each New Zealand household in additional tax debt.
As a population that is already under insured and has an average household debt level of 163% gross annual income, losing employment can cause stress, anxiety and financial hardship which may prove difficult to recover from.
It's not just about the job, the ability to adapt is key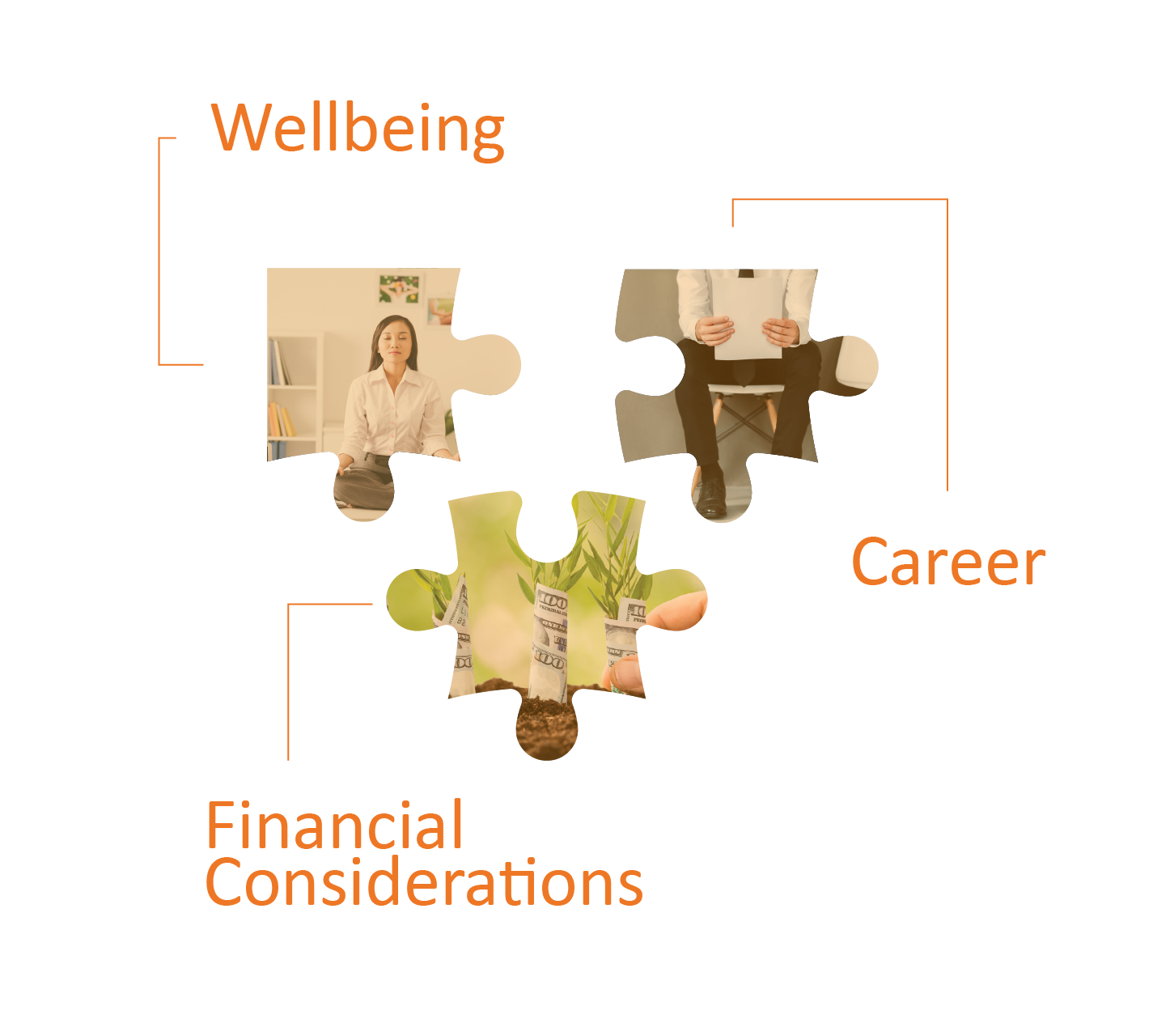 When someone loses their livelihood employers will often provide a level of outplacement support. However, this only addresses the tip of the iceberg. Anyone that has experienced redundancy understands the lack of empowerment, emotional impact and the often overwhelming prospect of trying to figure out financial considerations and the available options.
The shift from job loss to new employment needs to address the full transition picture. Because it's important to adapt and build confidence quickly, we have re-engineered the traditional outplacement method and created ADAPT, an integrated approach to learning that addresses core needs such as job seeking, financial planning and wellbeing.
"ADAPT" is a cost effective digital workbench of tools and resources designed to provide support to transitioning employees over a 12 month period.
The platform provides the same financial planning benefits as My Financial Footprint such as budgeting, debt management, asset growth and estate planning. Wellbeing is also addressed through links to multiple resources, as we know that enhanced wellbeing positively impacts sound decision making. However ADAPT also incorporates job search, CV / cover letter writing and interviewing to support transitioning employees.